Ayurvedic Medicines For Internal Care: Everything You Should Know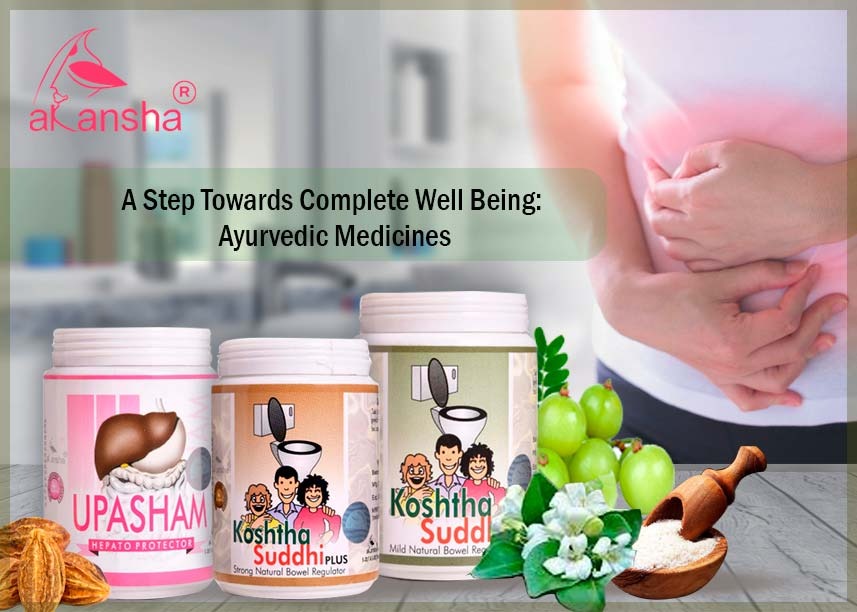 Ayurvedic medicines can have positive effects on your health. Know how you can lead a life devoid of digestive problems using herbal extract products online.
Based on the idea that disease is due to an imbalance or stress in a person's consciousness, Ayurveda science approaches the problem in a different way. It encourages certain lifestyle interventions and natural therapies to regain a balance between the body, mind, spirit, and the environment. Ayurveda treatment starts with an internal purification process, followed by a special diet, herbal remedies, massage therapy, yoga, and meditation. Additionally, Ayurvedic products found online can be your go-to solution for internal care for a complete cure. 
What Is The Reason Behind Irregular Bowel Syndrome?
The current scenario is such that it is difficult to maintain a work-life balance. Due to the coronavirus crisis, staying indoors is the common routine but the line between work and personal space seems blurred. The unusual food and sleep timings negatively impact the gastrointestinal system. Constipation is one of the most common digestive problems that people suffer from. Many stated that due to irregular food timing, sleep cycle, tension there has been an increase in irritable bowel. Even those who do not have gut abnormalities are also experiencing painful constipation.
While there are a number of over-the-counter medicines available to treat constipation but fewer the chemicals, the better it is. Therefore, people tend to lean more towards natural remedies and ayurvedic formulations. Ayurveda recommends the use of this herbal concoction in the treatment of constipation. You can buy herbal products online to treat gut anomalies.
Get Relief From Indigestion & Constipation with Ayurvedic products-
Choosing the right online Ayurvedic products to go hand in hand with the right healthcare routine. Therefore, Akansha Herbal brings you the most acclaimed product that will aid you to get rid of all internal health problems.
Upasham (Hepato Protector): Helps to cure acidity, gas and protects the liver against hepatotoxic substances. It also promotes appetite. Mix two teaspoons of Upasham in one glass of lukewarm water and consume it twice daily before breakfast and dinner.
Koshthasuddhi: It is a mild natural bowel regulator that is beneficial for treating irritable bowel syndrome. Mix two teaspoons of Koshthasuddhi in one glass of lukewarm water and consume it every night before bedtime.
koshthasuddhi-plus: It is a strong laxative, effective to people suffering from chronic constipation. Mix two teaspoons of Koshthasuddhi-plus in one glass of lukewarm water and consume it every night before bedtime.
Amidst fighting this dangerous virus attack, it is important to retain sanity and keep a check on your mental health. A healthy mind and body will help foster a good feeling and will encourage you to be strong in difficult times.