Reduces Excess Body Fat Using Ayurveda Product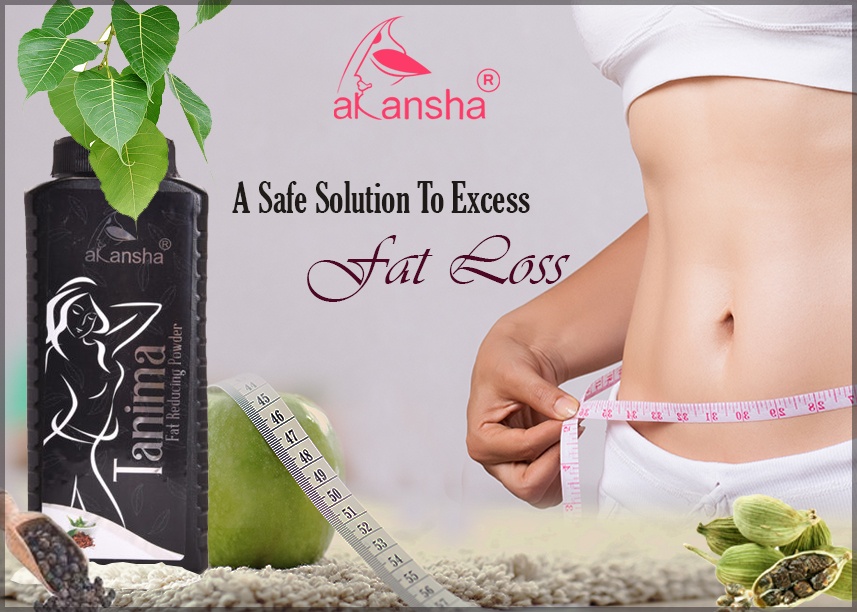 Buy herbal products online from the best Ayurvedic brand in the market. Get to know how you can reduce excess body fat the right way.
Did you know around 1.9 billion adults are overweight and around 650 million adults are obese? Obesity is found in around 135 million people in India. Not just that, the number of deaths due to obesity stands at 2.8 million globally. The older we get, the more difficult it becomes to manage weight and this gives rise to ailments. Another important factor that contributes to weight gain is stress. The lifestyle that we are leading is everything but well-balanced. To find a solution to your weight problem, we need to travel back in time to seek help from Ayurveda. With the secrets, tips, and knowledge from Ayurvedic science, it is easier to craft a simple routine. Also, online Ayurvedic products can be the cure to such problems.
What Information Can We Gather From The Ancient Science Of Good Health?
According to Ayurveda, there is an increase in digestive fire (Agni) due to Vata dosha vitiation, which digests the food you eat very easily, prompting you to have more.
Hampering of Tissue level metabolism, especially the fat tissue does not transform appropriately.
Excess intake of sweet, oily, and cold food causes vitiation of Kapha dosha that in turn causes fat deposition.
Following the recommendations in Ayurveda for weight loss corrects the faulty fat metabolism and helps maintain optimum body weight.
Tips To Keep In Mind:
Practice Yoga daily. This will aid in boosting your metabolism to a whole new level.
Eating seasonal fruits and fresh vegetables is a must if you want to shed off those extra fats.
Stay active throughout the day. We do not want you to overwork yourself but having an appetite helps you gain a good appetite.
About Akansha Herbal's Excess Fat Reducing Powder: Tanima
Key Ingredients
Sunth (Zingiber officinale),
Choto Elauch Elettaria cardamomum)
Vidanga (Embelia ribes)
Marich (Piper nigrum)
Pipul (Piper longum),
Sodium Benzoate
Description: Proper intake of the product will help to reduce fat hyperlipidemia. This product is helpful in helping you get in shape according to your height without the risk of any side effects.
How To Have: At night, you need to boil four to eight tablespoons of Tanima powder with one to two glasses of water. Keep the mixture for the whole night. The next day, you should consume the first half of the mixture filtrate after lunch and another half after dinner.
A good and balanced lifestyle is the secret to healthy skin and well-being. Having the Ayurvedic fat-reducing powder bought online from Akansha will surely be beneficial. As the brand takes extra care to use natural ingredients in their products.